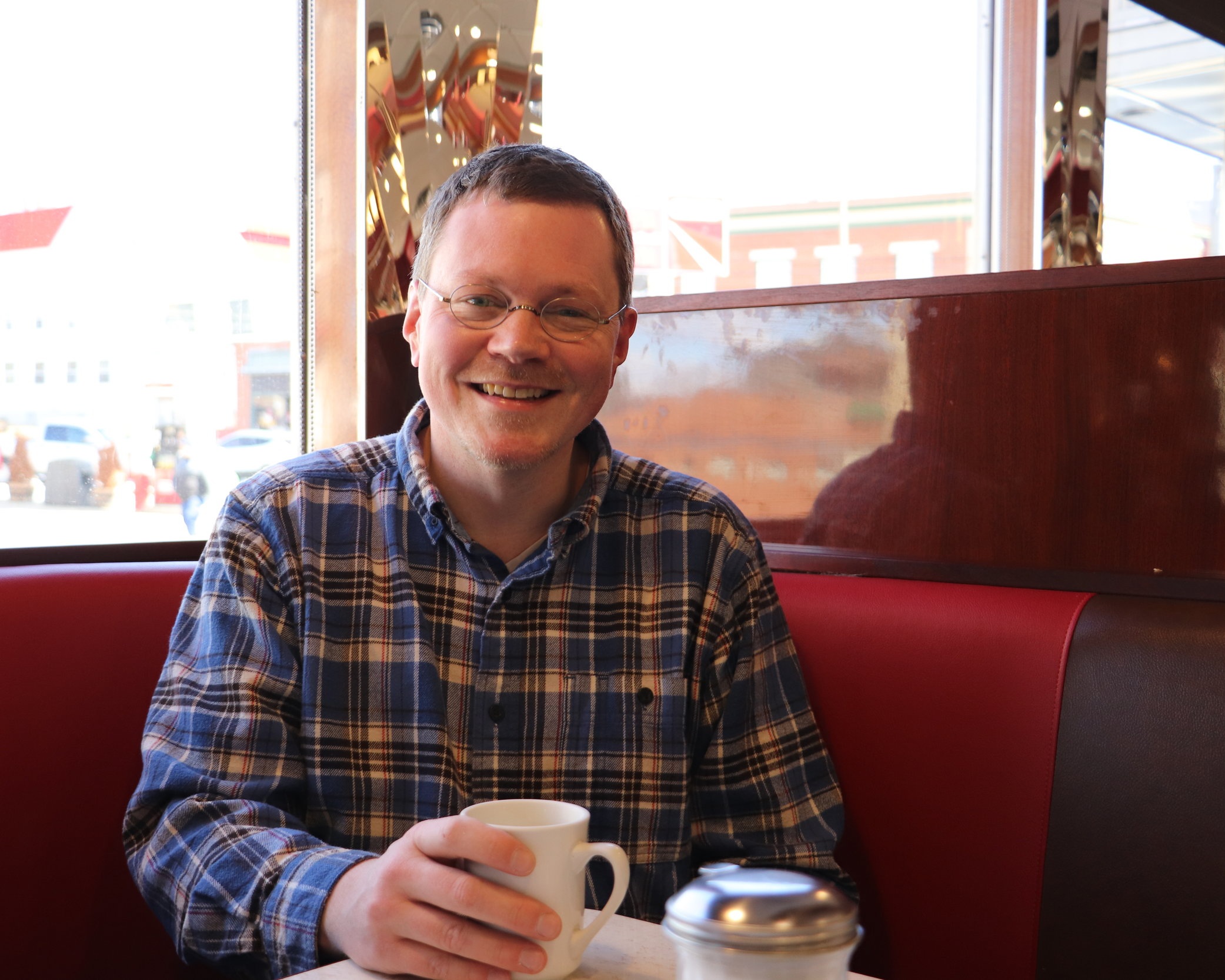 "My father was a Hudson River tugboat captain and my mother was a nurse. From them, I learned the values of hard work and compassion."
I am a sixth-generation New Yorker, born and raised in Troy and Saratoga Springs. Growing up, my father would spend two weeks at a time on the Hudson River tug boats, like most of the men in my family. My mother was a nurse working with seniors. From them, I learned the values of hard work and compassion. In college in Washington, DC, I worked two jobs putting myself through school, earning my BA in Political Science from George Washington University.
EXPERIENCE
I've spent half my career in public sector management. I have a strong commitment to public schools and have worked in education for 15 years, most recently as a senior executive with the New York City Department of Education. I have led business operations for major curriculum and teacher development programs including most of Mayor De Blasio's major education initiatives.
LEADERSHIP AND ADVOCACY
I have been a leader in the People's Committee on Development, working to raise awareness and advocate for transparency, fairness and sustainability in the face of development pressures here. I was also privileged to work (and drive the bus!) with Grannies Respond, a group of Beacon activists who travelled to the border in Texas as witnesses and advocates for refugee rights. I believe in the power of citizens to make change and, in 2016, I founded the Article 20 Network, the first and only human rights organization focused on the freedom of peaceful assembly.
YOUR NEIGHBOR IN WARD 4
My wife Monika and I moved to Beacon six years ago. We live over by Green Street Park with our two sons, proud Beaconites Leo (7) and Henry (4).